Continuing Education Information for the 2018 Summit

CME
In order to obtain CME credits from SCMA you had to sign in at the Summit and pick up an evaluation to be completed and turned in at the end of the day.  NO LATE SURVEYS will be accepted.
Once the SCMA has completed their process we will be emailing certificates to attendees who earned CME credits.  Please allow 10 days to receive your certificate.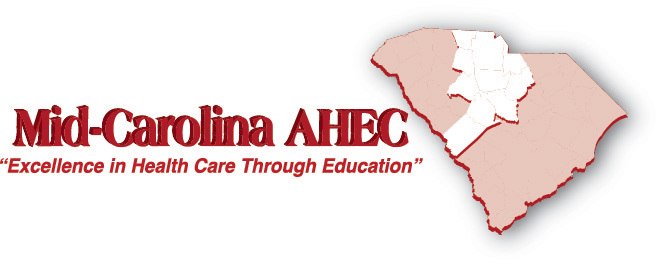 Nursing, Licensed Counselors, Social Work and EMS
Our joint partnership with Midlands AHEC to provide continuing education credits for nurses, licensed counselors, social workers and EMS required that attendees sign in at the Summit and complete an ONLINE survey.  Once you have completed the survey, a certificate will be sent to you from Midlands AHEC.  Please click HERE to review the instructions for completing the process to obtain your credits.

Law Enforcement, Substance Abuse Counselors, Other Disciplines
Please contact Jimmy Mount at DAODAS for information on how to obtain your earned credits.