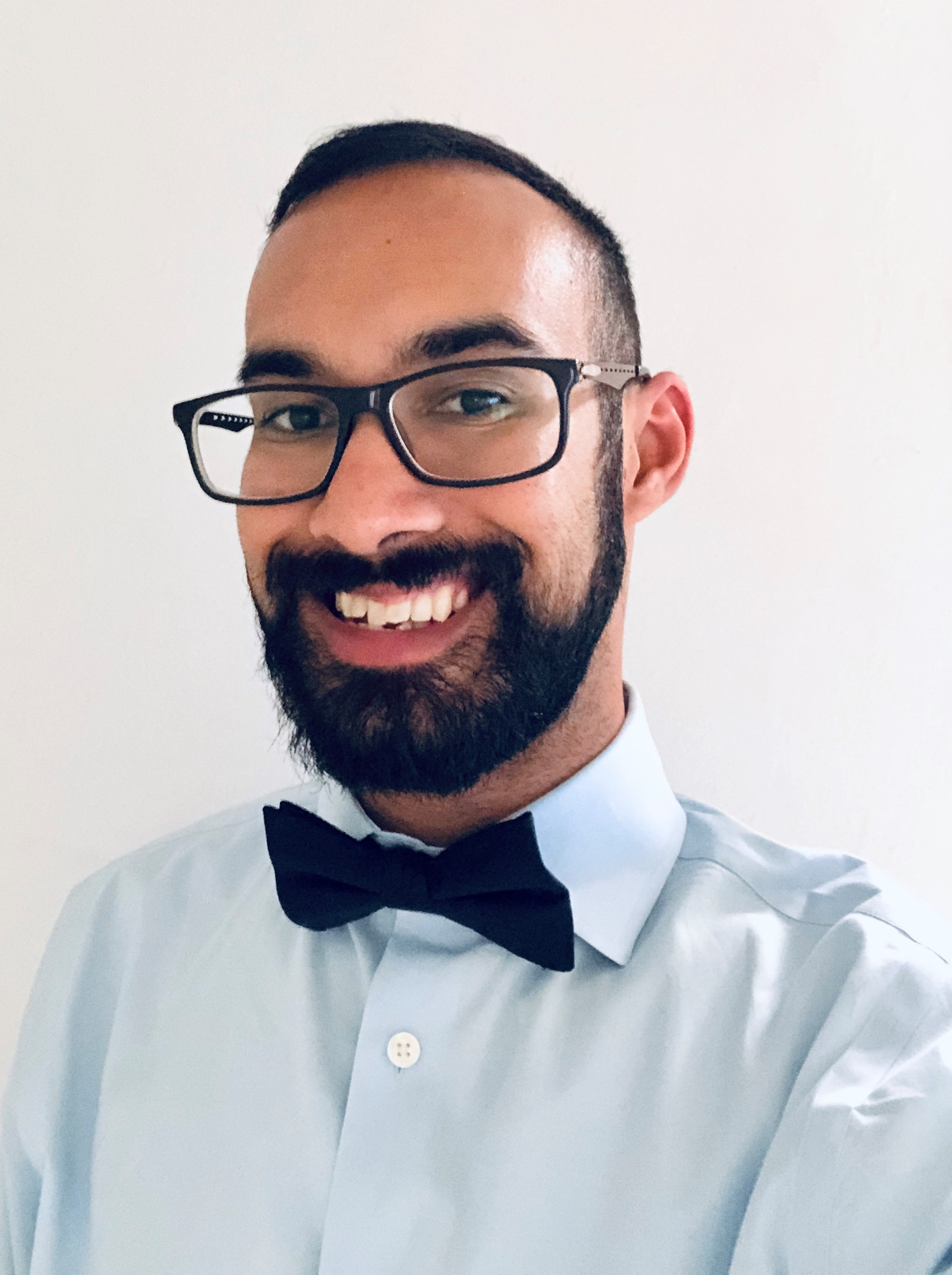 Sazid Khan, Ph.D.
State Epidemiologist, Division of Research and Evaluation, DAODAS
Biography
Dr. Sazid Khan was born and raised in West Palm Beach, Florida. He received his B.A. and M.P.H. degrees from the University of Florida and his PhD in Epidemiology from the University of South Carolina. His research at U of SC primarily dealt with identifying gaps in access to HIV testing and predicting HIV-related outcomes, with a focus on rural settings. He has been at DAODAS since May of 2018, first in the capacity as a graduate assistant and presently as a full-time Epidemiologist. Currently, he is an Associate Member of the American College of Epidemiology (ACE) and also serves as a committee member on the College's Ethics Committee.
All session by Sazid Khan, Ph.D.