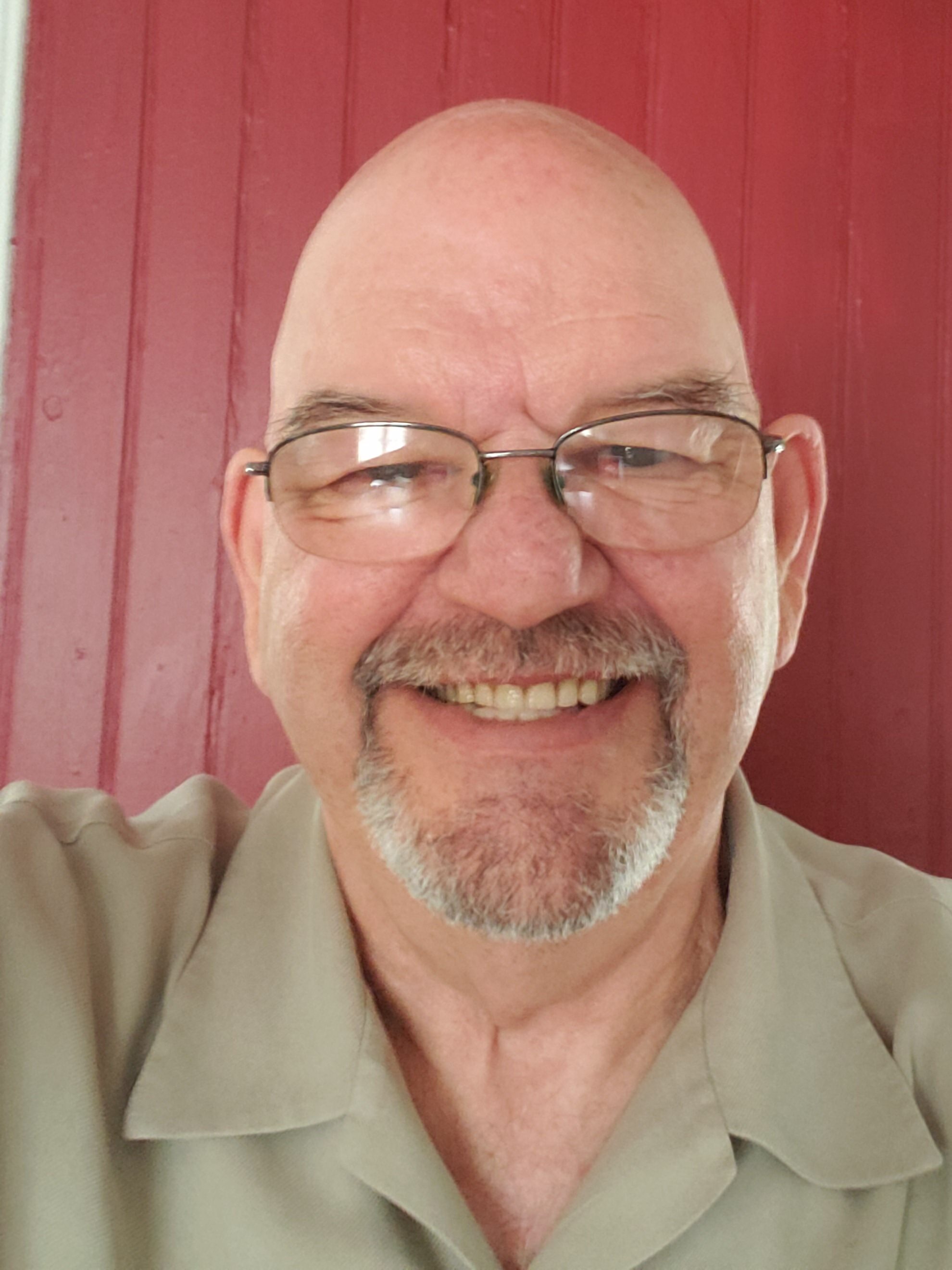 Robert E. Rice, BAJ, C.A.R.E.S., CPSS
Executive Director | FAVOR Piedmont
bob.rice@favorpiedmont.org
Biography
Mr. Rice is Executive Director of FAVOR Piedmont in Rock Hill. Rice currently serves as chair of the SCAADAC Peer Recovery Certification Commission. With more than 18 years of uninterrupted recovery from substance use disorder, Rice trained with the SC DMH and earned a CPSS and with the Georgia Council on Substance Abuse – Certified Addiction Recovery Empowerment Specialist (C.A.R.E.S.) program in 2011.
Co-developer of the DAODAS-approved curriculum to train recovery coaches in South Carolina, Rice served as a co-trainer and training coordinator, delivering the training to 20 cohorts that graduated more than 300 recovery coaches. Rice has voluntarily provided fee-free peer-based recovery support services (recovery coaching) three days per week at a faith-based initiative in Rock Hill.
A founding board member of FAVOR Piedmont (2005 to present), Rice is also a founding board member of FAVOR SC (2006 to 2014) the statewide RCO. Rice holds a seat on the 16th Circuit Adult Drug Court (York) and the 6th Circuit Adult Drug Court (Lancaster) Treatment Teams where he works closely with clients in a weekly Peer-Led Recovery Group.
All session by Robert E. Rice, BAJ, C.A.R.E.S., CPSS