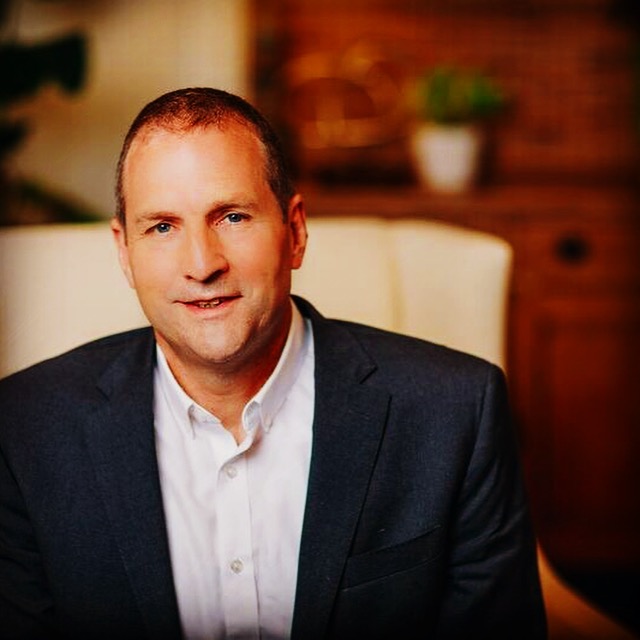 Richard Jones, MA, MBA, LCAS, CCS, CEAP, SAP, EMDR-cert Trauma Therapist
CEO/COO | FAVOR Greenville
Biography
Richard "Rich" Jones is a person in long term recovery since 2001 and is an experienced strategist, non-profit executive, and creative catalyst with a passion for program and policy development, human resource management, building partnerships and exploring systems innovation to drive social impact across multiple domains including mental health, substance abuse, co-occurring, & intellectual disabilities. He is a Senior Healthcare/non-profit Director with over 16 year's management experience and has provided leadership and administration to start up non-profit organizations nationally and regionally.
Rich is the CEO/COO of Faces And Voices Of Recovery (FAVOR) Greenville, an exceptionally innovative and unique program that aggressively attacks the problem of addiction and other behavioral health issues. FAVOR Greenville is focused on fundamentally changing the way that recovery support is provided.  Rich actively looks for opportunities to have on-going and transparent conversations around mental health, substance misuse, co-occurring disorders and the associated challenges facing our community and our nation.
He earned is Master of Arts in Sociology with a concentration in Addiction Studies from Indiana University of Pennsylvania, a Master of Business Administration with a concentration in Healthcare Management from University of Scranton and holds several certifications including Certified Addiction Counselor, Certified Clinical Supervisor, Certified Co-Occurring Disorder Professional, DOT Certified Substance Abuse Professional, Licensed Clinical Addiction Specialist, Certified Employee Assistance Professional, Certified ARISE Interventionist and Certified EMDR Trauma Therapist.
Please check out his blog at www.recoverycartel.com and his organization FAVOR Greenville at www.favorgreenville.org
All session by Richard Jones, MA, MBA, LCAS, CCS, CEAP, SAP, EMDR-cert Trauma Therapist
3:00 pm-4:30 pm
Lexington B