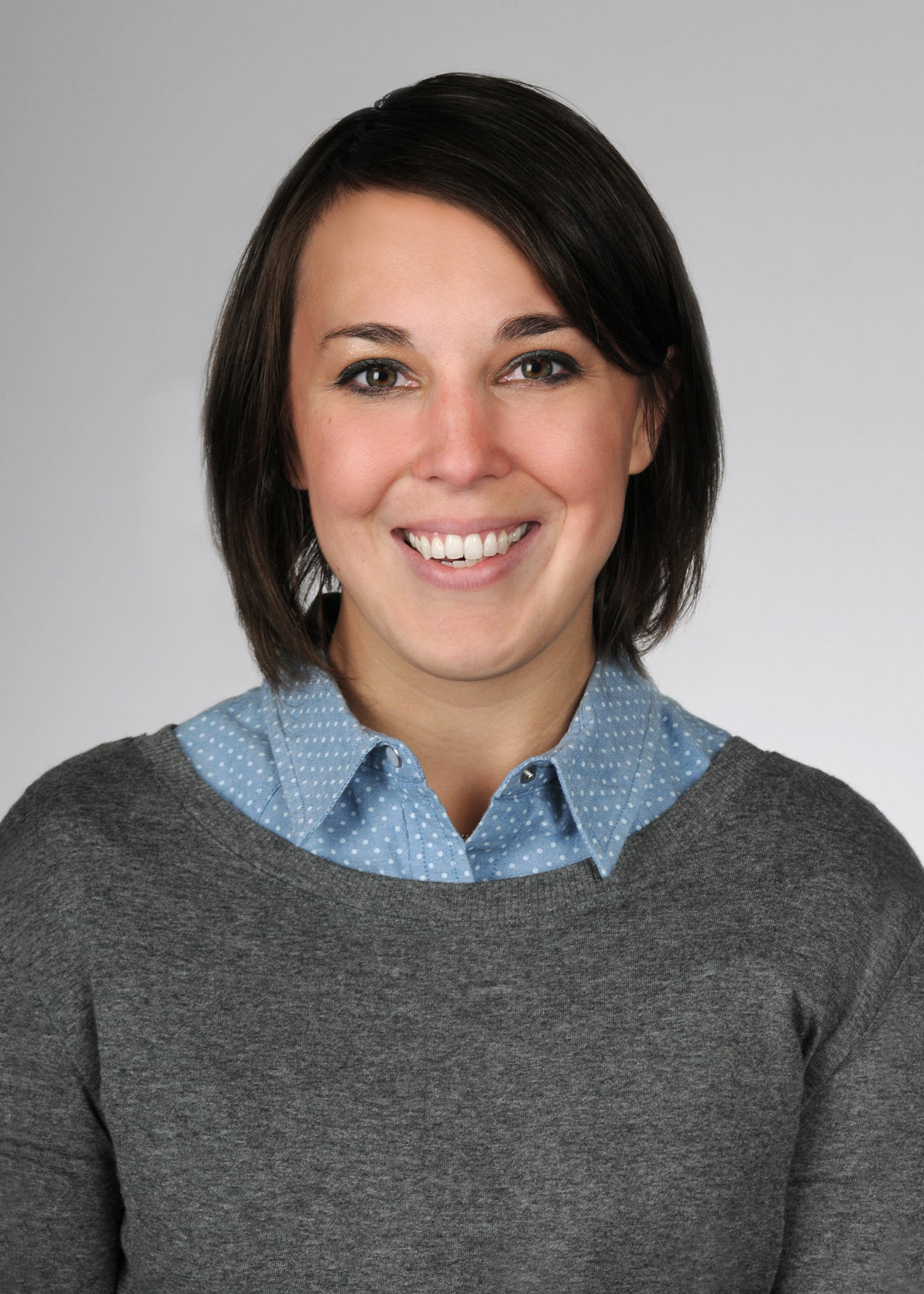 Jenna McCauley, PhD
Assistant Professor | MUSC
Biography
Jenna McCauley, PhD, is an Assistant Professor in the Department of Psychiatry and Behavioral Sciences at the Medical University of South Carolina and is a licensed clinical psychologist. She completed her training in clinical psychology at the University of Georgia and completed her clinical internship and NIH-funded post-doctoral fellowship at the National Crime Victims Research and Treatment Center housed at the Medical University of South Carolina.

Dr. McCauley's primary research focuses on the evaluation, dissemination, and implementation of interventions that target substance abuse and its comorbidities, like pain, depression, and trauma. In the context of her career development grant funded by the National Institutes on Drug Abuse, she has led several projects that examine dental opioid prescribing practices and is currently completing the pilot evaluation of a web-based continuing dental education platform addressing safer opioid prescribing practices.
Dr. McCauley s also actively involved in projects that address the opioid epidemic across the spectrum: including primary prevention of misuse and abuse, implementation of evidence-supported treatments, and prevention of overdose.
All session by Jenna McCauley, PhD