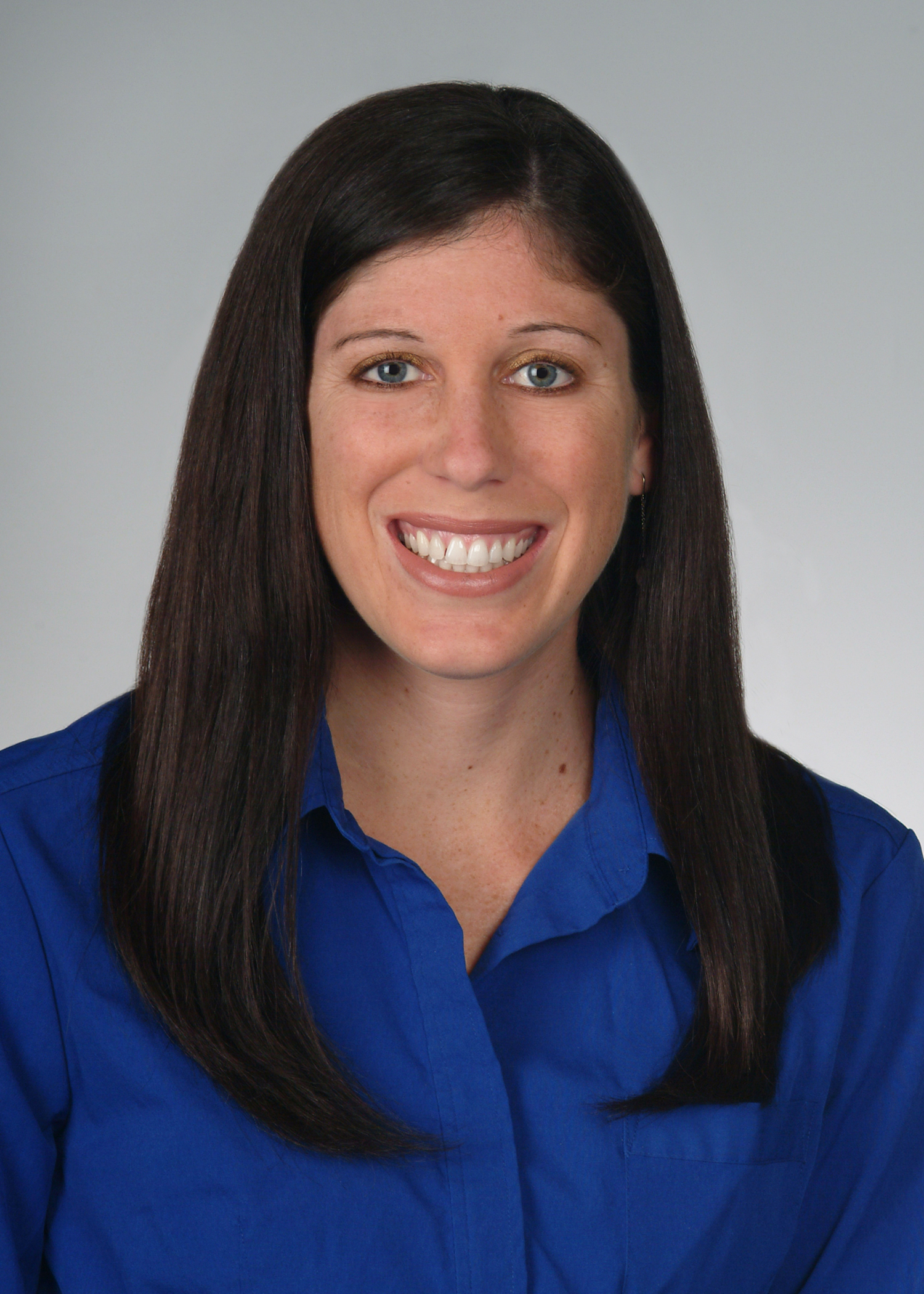 Angela Moreland, Ph.D.
Assistant Professor | MUSC
Biography
Angela Moreland, Ph.D., is an Assistant Professor at the National Crime Victims Research and Treatment Center (NCVC) at the Medical University of South Carolina (MUSC), Department of Psychiatry and Behavioral Sciences. She earned her Ph.D. in clinical psychology from Purdue University in 2009 and completed her pre-doctoral clinical internship and NIMH T32 post-doctoral research fellowship at the NCVC, prior to joining the faculty in 2010. Dr. Moreland's research interests focus on primary and secondary prevention of child abuse and risk factors for maltreatment among high risk parents of young children; as well as dissemination and implementation of evidence-based practice for victims of interpersonal violence and their families. Dr. Moreland has been involved in several externally-funded, large-scale longitudinal projects focused on prevention, treatment, and consequences of interpersonal violence among disadvantaged populations. She recently completed a NIDA K12 on addressing risk factors and consequences related to opioid use among women, with particular emphasis on trauma exposure and parenting stress among opioid-using parents. Based on expertise gained during her current NIDA-funded K12 award, Dr. Moreland has expertise in consequences, stressors, and available resources and treatments related to substance use among women, with specific expertise in opioid use disorder and medication assisted treatment among women. Dr. Moreland serves as a core member of South Carolina's 21st Cures Initiative to improve access to treatment for opioid use disorder in South Carolina. Dr. Moreland is involved in multiple projects related to consequences of opioid use in women and children, and has several peer-reviewed manuscripts on opioid-use and related concerns.
All session by Angela Moreland, Ph.D.
9:45 am-11:00 am
Lexington B