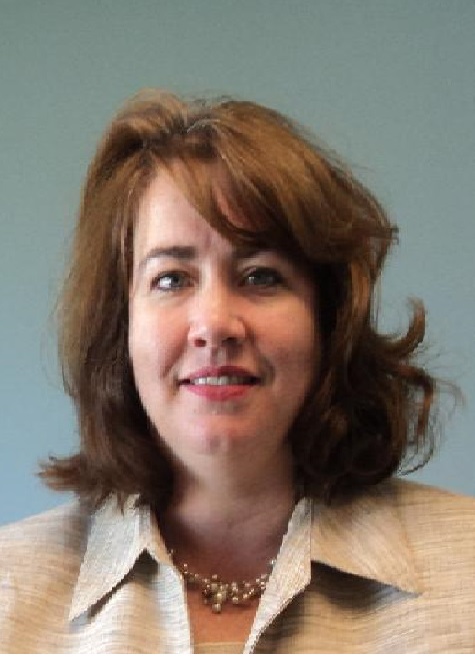 Wendy Bell
Captain, Forensic Operations | SLED
Biography
A native of Chapin, South Carolina, Captain Wendy Bell is employed with the South Carolina Law Enforcement Division (SLED) and currently serves as the Captain of Forensic Operations. In this capacity, she supervises the Drug Analysis, Toxicology, Trace Evidence, Questioned Documents and Implied Consent disciplines as the assistant Laboratory Director.
Captain Bell has 21 years of experience in the Forensic Laboratory and began her career as a Forensic Toxicologist. During her tenure she has served as the Technical Leader and Lieutenant of the Toxicology Department and Lieutenant of the Drug Analysis Department. She has served as a member of the National Alliance for Model State Drug Law committee for Novel Psychoactive Substances. She currently serves as a member of the South Carolina Vulnerable Adult Fatality Review Committee.
In 2015, Captain Bell was appointed to the South Carolina Legislature Medical Marijuana Committee. She was an active member of The Blunt Truth SC Task Force, which is a non-profit multi-disciplined coalition to educate the citizens of South Carolina on the impact of various levels of marijuana legalization. Captain Bell currently serves on the Governor's Opioid Emergency Task Force as a representative for SLED.
Captain Bell has a Bachelor of Science degree in Chemistry from Furman University and a Ph.D. in Analytical Chemistry from the University of South Carolina.
All session by Wendy Bell